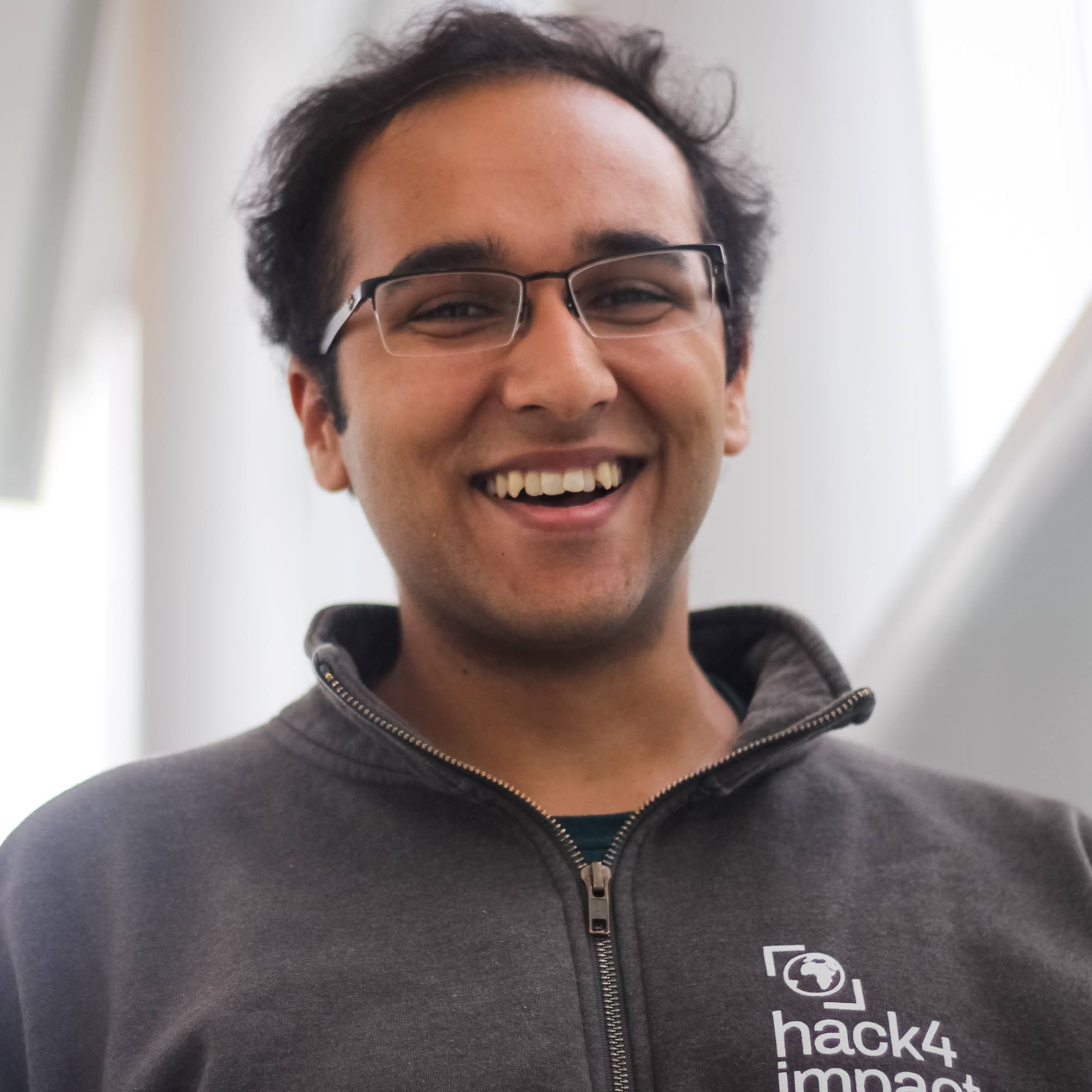 Update 12/2021: My book Practical AI for Healthcare Professionals has been published! Get it on Amazon/Kindle here or from Springer Nature/Apress here.
Hi there. My name is Abhinav Suri ("Abhi" for short) and I am a second-year medical student at the UCLA David Geffen School of Medicine. I am also passionate about the intersection between computer science & medicine and teaching healthcare professionals about this exciting space.
I graduated from the University of Pennsylvania in 2019 with a double major in Computer Science and Biology (w/minors in Chemistry and Classical Studies). There I had the opportunity to pursue projects in multiple labs at UPenn and the Perelman School of Medicine (focusing on topics such as using GWAS analysis techniques to determine COPD genetic risk factors, using recommendation algorithms to optimize post lung-transplant surgery rehabilitation exercise plans, and using AI to detect and diagnose spine fractures). Then, I did an MPH in Epidemiology at Columbia where I had the opportunity to coordinate the COVID-19 response in Stamford, CT via building geospatial dashboards and researching opioid usage trends in response to lockdowns under Dr. Andrew Rundle.
I also volunteered my time for Hack4Impact (as co-director and technical lead) and led projects dealing with food-insecurity in Philadelphia, healthcare worker access in Tanzania, anti-wage theft cases, and access to arts classes in underfunded school districts. I developed and maintain a open source repository, Flask-base, which is a boilerplate repository for python web applications. As of 07/2021, the repository has ~2.6k stars on Github.
Lastly, I was fortunate enough to teach over 100 students during my undergraduate career as a lecturer (and prior to that, as a TA) for JavaScript (CIS197) and TA for Biochemistry (CHEM251). I wrote technical articles for several medium publications based on my lectures/projects (170k+ views as of 07/2021) and have written a book for Springer Nature: Apress titled Practical AI for Healthcare Professionals (which you can get here). I am continuing my role as a teacher in medical school by writing course materials on biostatistics and evidence based medicine techniques in the Foundations of Practice Course at DGSOM (in addition to being an Anatomy, Histopathology, and Scientific Foundations of Medicine Tutor).