Selected Coding Projects. Find more at my github

---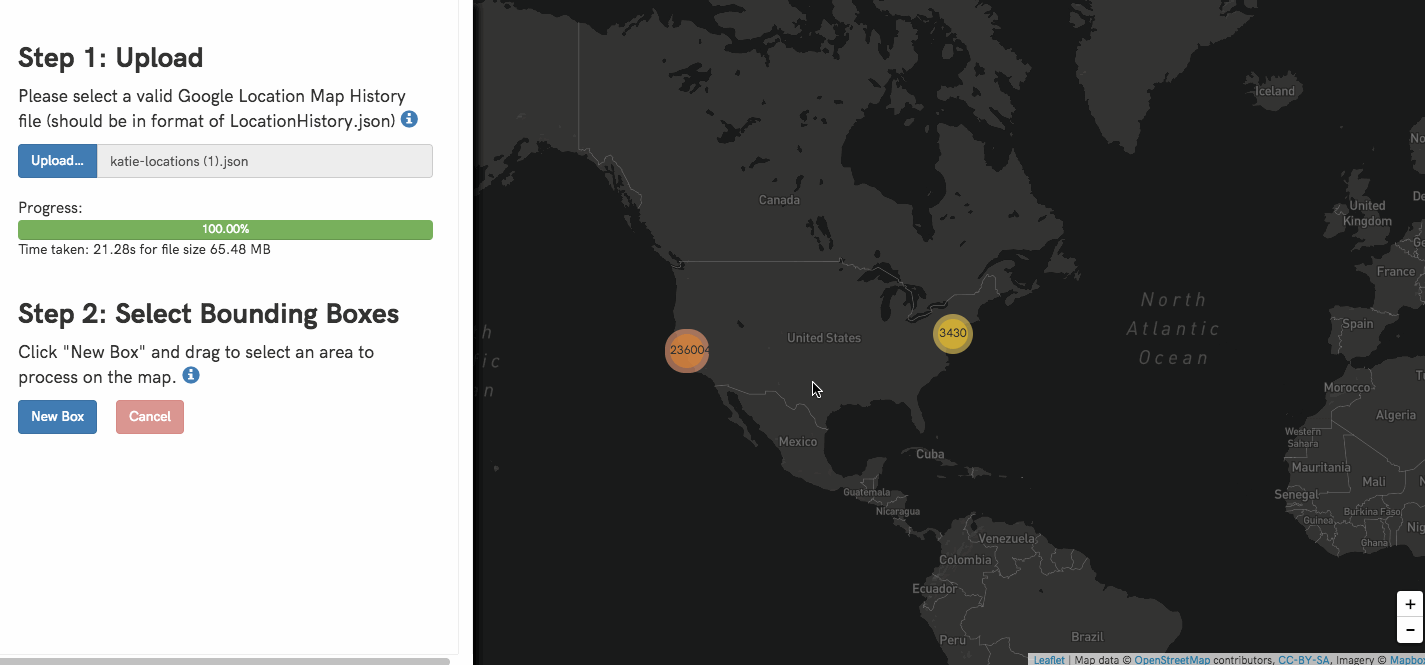 ---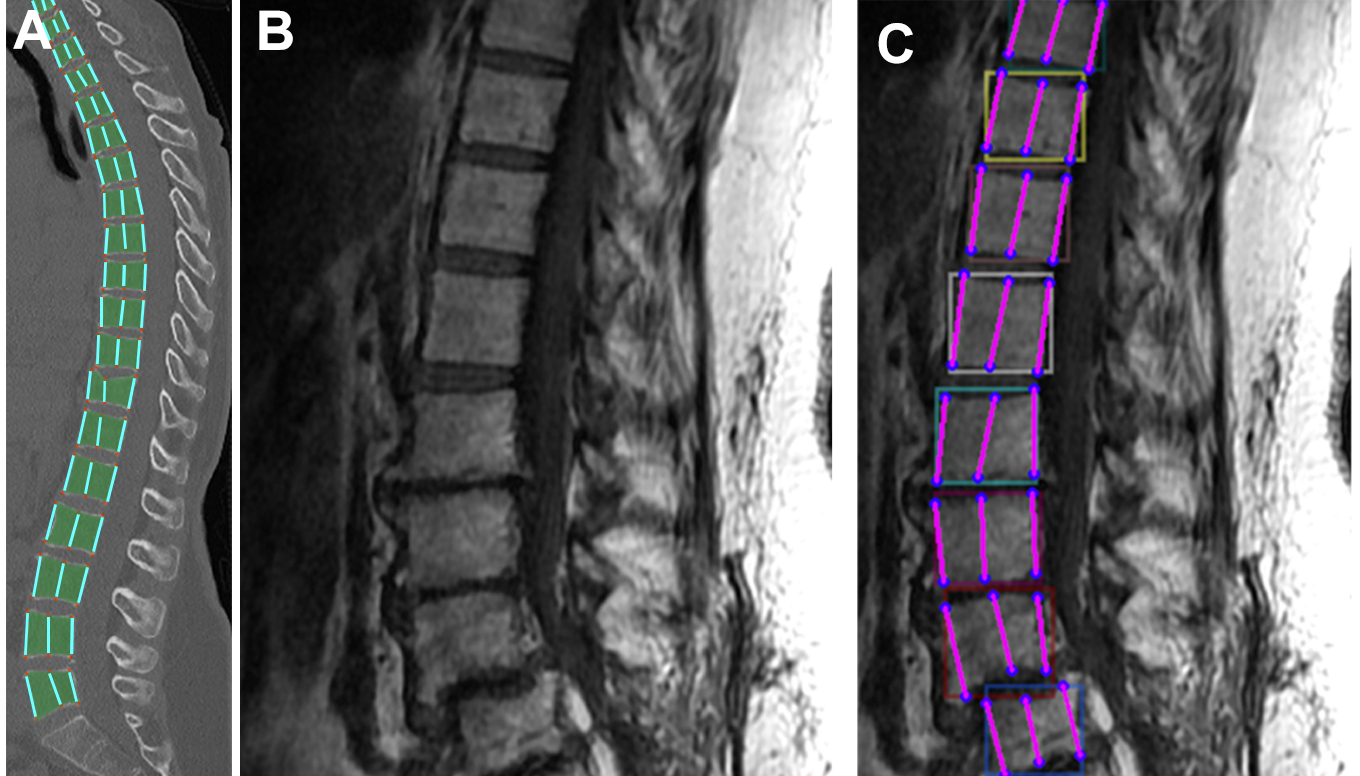 SpineTK
Comprehensive toolkit for analyzing spine imaging studies. Detects and diagnoses vertebral fractures using neural networks (mask-rcnn w/keypoint rcnn and segmentation heads). Active research project in progress in Perelman School of Medicine Dept of Radiology.
---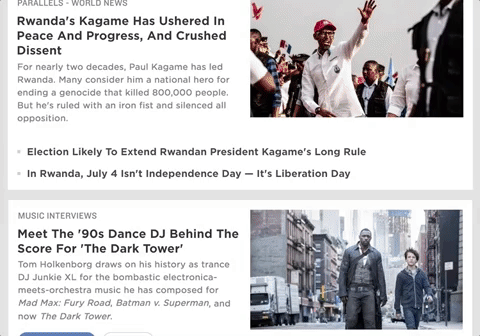 ---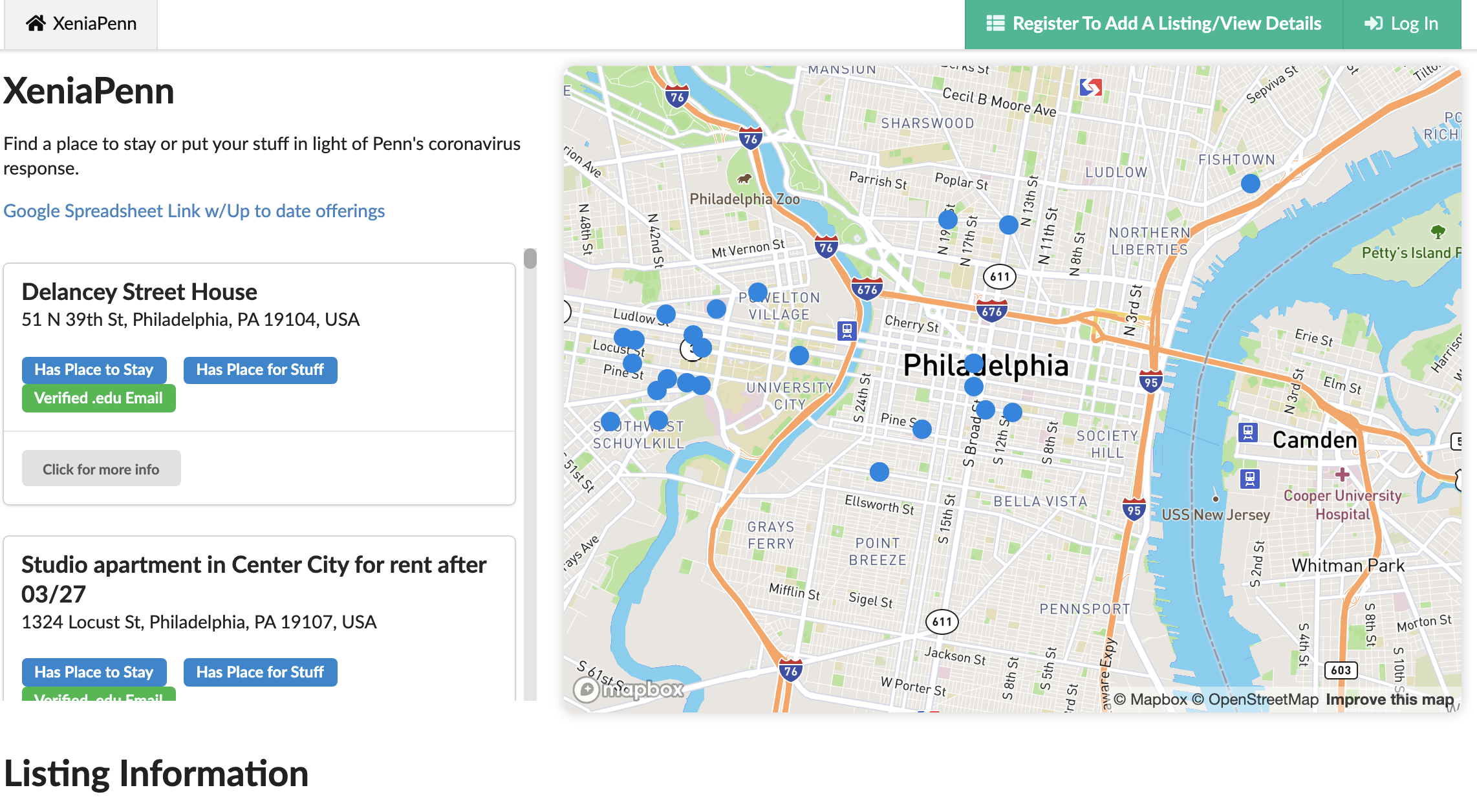 XeniaPenn
XeniaPenn is a website I made to connect UPenn students (recently displaced by the pandemic from their dorms) to local students living off campus (so they could find housing and storage space temporarily). Coded in a few hours, it eventually helped hundreds of students find a temporarily place to live until they could arrange for travel off campus.
Link to live project
---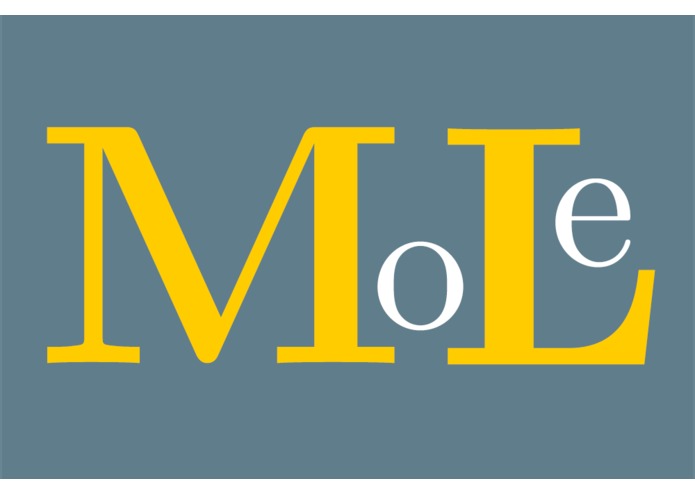 MoleML
App for detecting Melanoma and Basal Cell Carcinoma using OpenCV/ML. Made at PennApps XII, Won Best Health Hack. User can take image with cell phone. Image is then sent to a server and processed by a OpenCV algorithms, Random Forest Classifier trained on a public, HIPAA-compliant data set containing over a thousand images of potentially cancerous moles. The algorithm returns its prediction and confidence, calculated by analyzing up to ten parameters of both the mole and the user.
Link to DevPost entry
---
LeARn
Program for making collaborative AR experiences. Top 10 at PennApps XIII and Best VR/AR Hack. LeARn allows users to interact with physics simulations, plot 3D graphs, view MRIs, and watch the molecular structure of a chemical compound float before their very eyes. The user can move and manipulate these projections via an online client, affecting factors like scale, rotation, and position. Most importantly, when, say, a teacher makes these changes, all other users viewing the same object will also see them take effect.
Link to DevPost entry
---